Who was Stephen Lawrence?
A teenager from London, Stephen Lawrence was sadly murdered due to the colour of his skin. Lawrence studied technology and physics, with hopes of becoming an architect. He was an avid runner, running for his local athletics club. Even though Lawrence was tragically taken away from the world, he is still a positive role model to younger generations.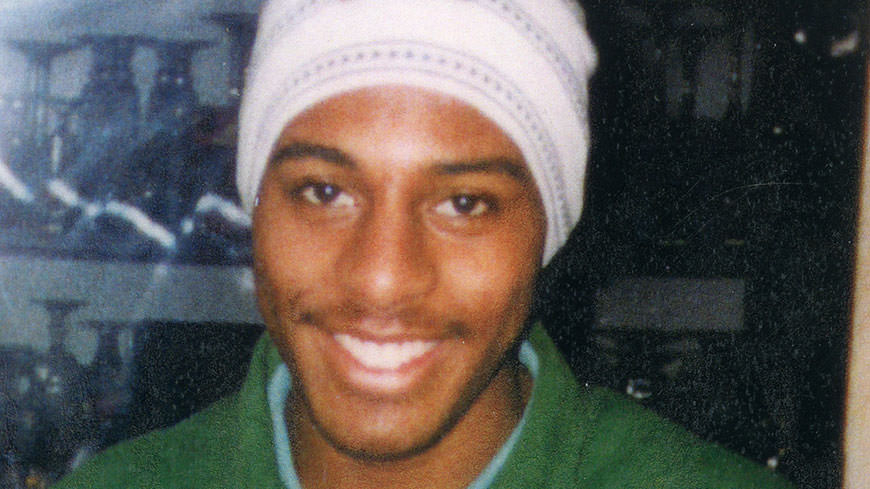 Racial targeted attack
Lawrence didn't know his killers and they didn't know him. Only seen for the colour of his skin, the killers didn't view Lawrence as a person. Police arrested five suspects, but they were never convicted.
Stephen Lawrence Day
Announced by Theresa May in 2019, Stephen Lawrence Day became a national day on 22nd April. This was to be a day to celebrate Stephen's life.
The Stephen Lawrence Centre
Designed by architect David Adjaye OBE, the centre opened in 2007. It's a memorial and a place of inspiration based in Lewisham, London. It offers its services to the population in Lewisham but has vastly improved the lives of young black Caribbean and African people by giving them a better quality of life and better career prospects. Inside the centre there are meeting rooms, classrooms, IT labs, offices, and exhibition spaces, helping to increase the young people of Lewisham's motivation to better themselves.
April 22nd 1993, was a dark day for Lawrence's family and friends, and the black community in London. It was also a sad day for the rest of the world, showing humanity's ugly side.
You can find out more about Lawrence and the charity the Stephen Lawrence Day Foundation, which is helping the youth of South East London to flourish and make a difference, bringing more equality into the world. The charity hopes to inspire children to dream freely without barriers, to support the community, and give marginalised children access to careers with leading companies.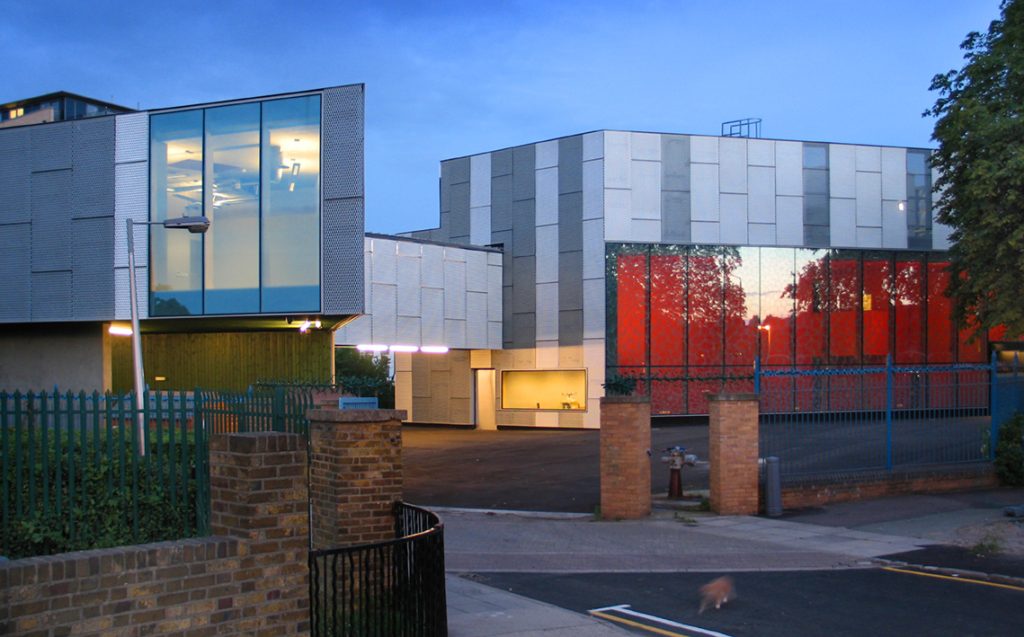 Powers are currently looking for a charity or voluntary, community and social enterprise (VCSE) to who we can provide desperately needed measured surveys. If this is you or if you know of any charities or VCSEs that need our help and expertise, contact us on 01928 734473.