What is 'scrub'?
Scrub vegetation includes a range of forms from scattered bushes and trees to more dense thickets. It can be found in places where the ground has been disturbed near paths, on spoil heaps or where the ground has been cleared for development.
Scrub is common in arid (areas of land with little or no rain, very barren) or semi-arid areas, but can also be found in areas with poor soil. Most scrubby plants have a low tolerance to drought and are intolerant of heavy soil disturbance. As a result, they tend to grow best on slopes and rocky outcrops where there is less risk of erosion.
Scrub is a potential problem when dealing with topographical surveys
Scrub is always a potential problem when doing a topographic survey. It is important to know where you are when doing a topographic survey and how it can affect the accuracy of the information gathered. Scrub can cause damage to the equipment and injure people working on the site, as they are unable to see the ground when they are walking.
The importance of knowing where you are when doing topographic surveys
Knowing where you are is the first step to conducting a successful topographic survey. It's easy to overlook this step because it has nothing to do with setting up the equipment. But having an accurate understanding of your location is crucial for all aspects of surveying, from determining distances, elevations, and angles; to positioning targets; and even locating points accurately.
The hazards of conducting topographic surveys in scrub
Unable to see the path ahead
When conducting a topographic survey, it is important to know the exact locations and the potential dangers that scrub can hide. That's because scrublands are overgrown with grasses and shrubs, which means that they can conceal things like sinkholes, high drops, or other hazards. In order for a team to conduct a topographic survey to get the information needed; the area needs to be cleared. Not having a clear field of view is dangerous for the team and the equipment.
It can lead to inaccurate data
This could potentially cause problems for your business. It is also important to conduct a topographic survey properly so that there are no problems with accuracy or data collection. This leads to point three.
Returns to site
If the team are unable to get all the spatial data needed to create a full topographic survey drawing, it will result in a site return. A site return means a day's work is lost on-site and the team won't be able to go back until the scrub has been removed or reduced. This will delay work from proceeding.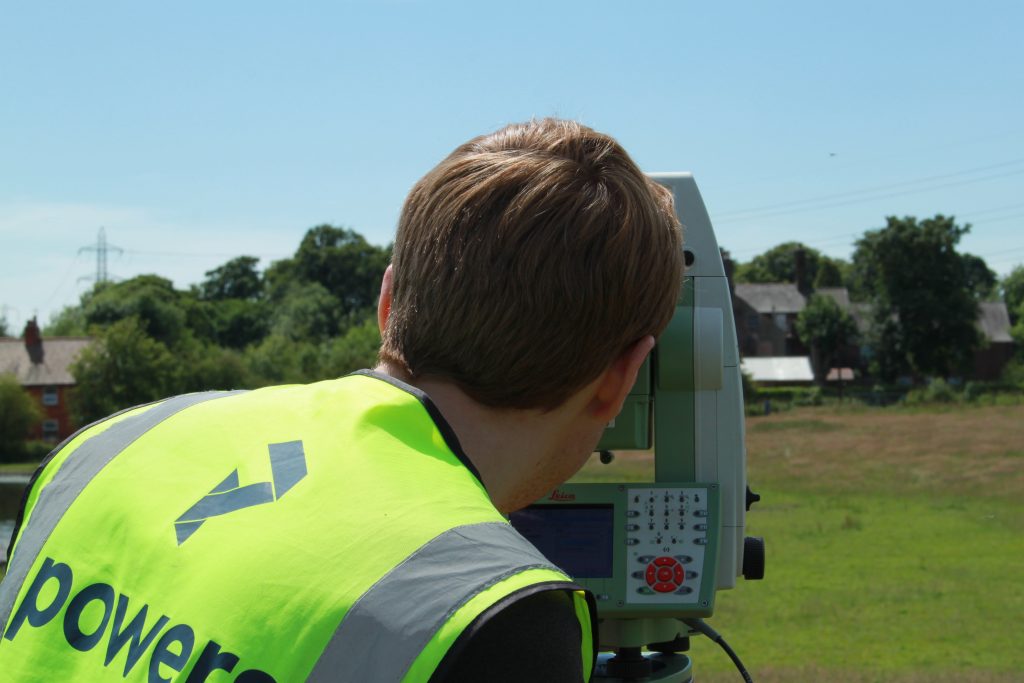 How Powers overcomes scrub
When working on a new site, we never know what condition the current site is in. If we do find there is overgrown scrub on a site, we do our best to work with it, rather than against it. If we don't need to enter the scrub, we'll work around it or do our best to remove or maintain what we can on site. But if we physically can't conduct our work safely, we do ask our clients to remove the scrub to avoid any hazards.
Powers provides highly accurate and informative topographic surveys that make planning and designing projects smoother—and safer! If you need help getting started on your next project, contact the Powers team on 01928 734473 or email surveyors@powersuk.com
Check out our other services page to see how else we can support you on your project?