Why champion geography and maths to KS3 children?
High school is a great time to start exploring potential career paths. Parents of high school-aged students should encourage their children to pursue career paths that will lead to success and satisfaction. Land surveying encourages creative thinking and provides a sense of accomplishment and pride as surveyors discover and map the world.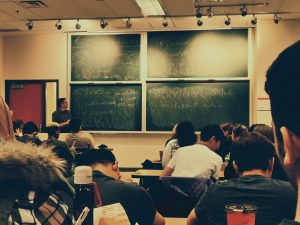 Geography provides surveyors with an understanding of the environment and the physical, political, and cultural boundaries that affect land surveys. Whilst maths helps surveyors to use mathematical principles, such as trigonometry, to calculate the areas, angles, and distances of the land being measured. Surveyors need to have a good understanding of the mathematical principles that allow them to manipulate the 3D coordinates of a land survey. There is nothing better than applying skills learned in the classroom to work in the real world and helping students to understand how to use maths and geography to problem solve in the workplace (or on site) is where the magic of geospatial surveying begins.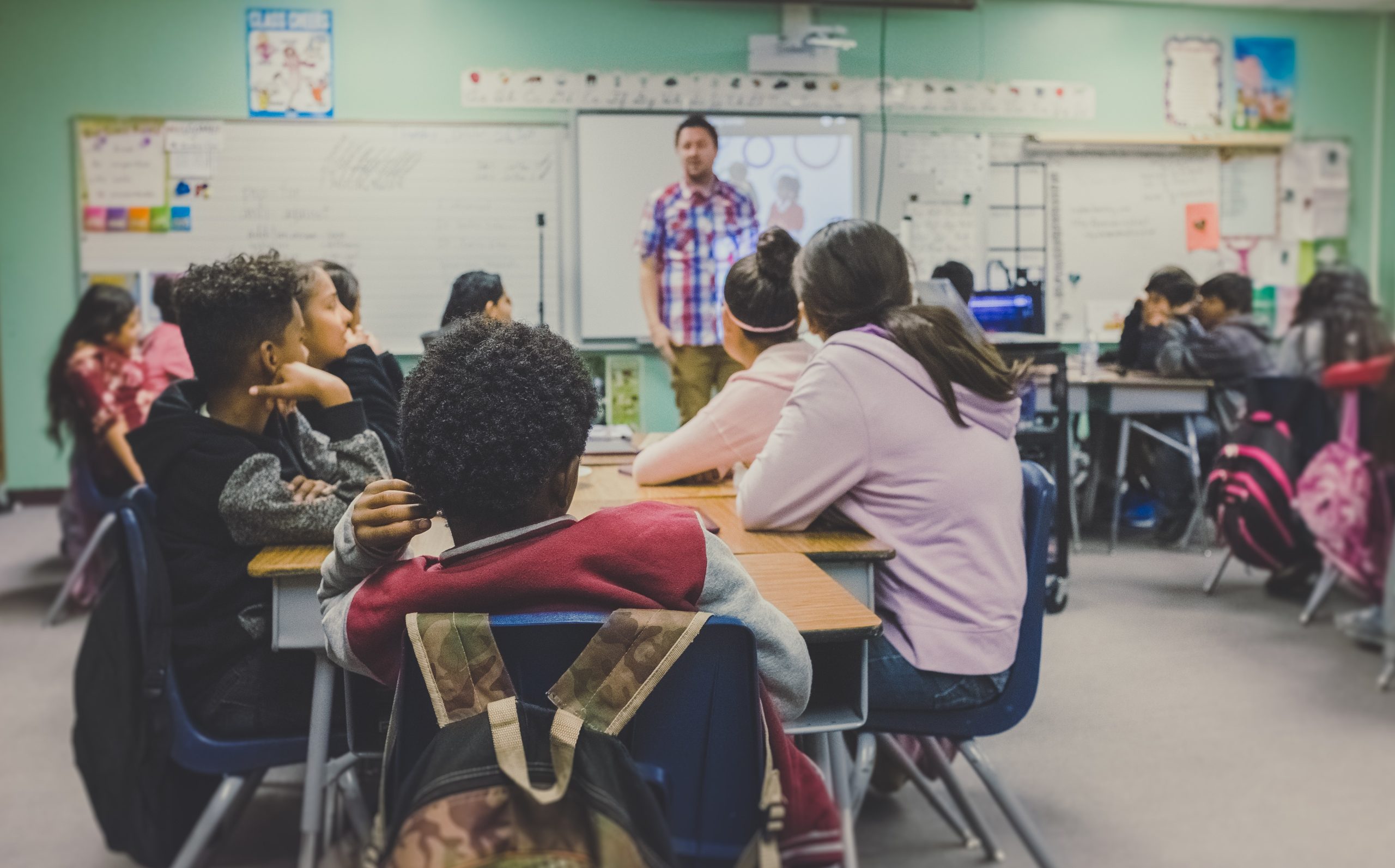 Why do land surveyors need geography and math?
Surveyors need a high level of knowledge in math and geography in order to accurately measure and map out the land. They must be able to use mathematical formulas, understand geographical features and read maps. They also need to be able to interpret aerial photography and remote sensing data, as well as use GPS receivers and other electronic survey equipment.
Most of all, students need to be able to use their maths and geography skills on site to problem solve in potentially high-pressure situations (some examples include map reading to locate sites, working out levels for inverts on site in real-time, setting out drainage if it's too high, adjustments need to be made to ensure it aligns). Geospatial surveyors have to be confident in their ability to know when something doesn't seem quite right. A great example would be setting out for construction, as there is a lot of preparation that needs to be done before working on site.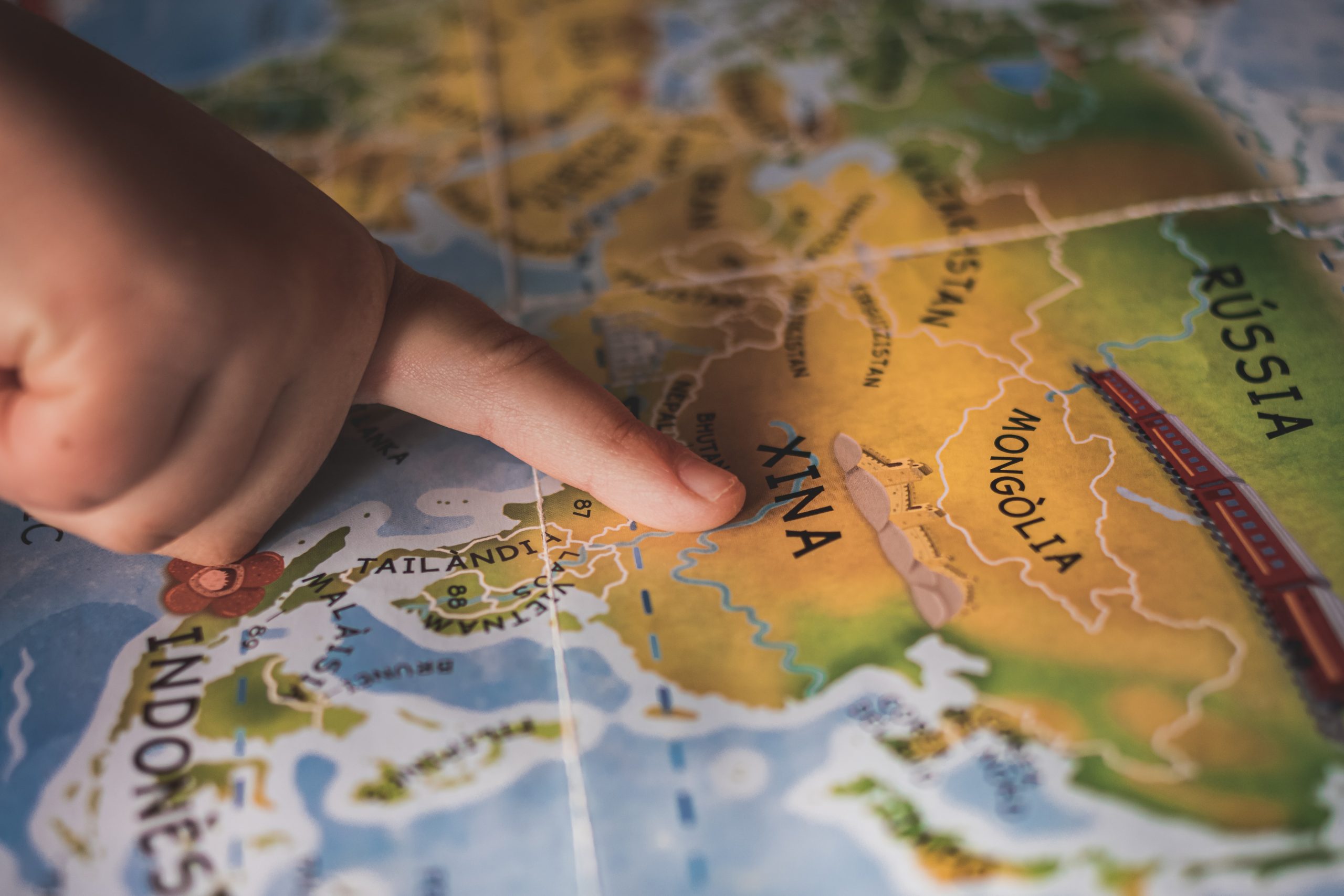 In order to become a land surveyor, students must take courses in mathematics, geography, engineering, surveying, and the built environment and they should like being outdoors in all weathers. The survey profession is looking for anyone that's done a Duke of Edinburgh expedition in the rain and enjoyed it, these are our kind of people. They should also be interested in computer-aided design (CAD) software used to create and edit survey maps. Check out our previous blog on how to become a land surveyor for more information.
The broad purpose of surveying
The primary aim of the geospatial technician occupation is to capture and document essential geospatial data. This data is then used to create accurate 2D and 3D drawings, 3D models, and data reports. This information is invaluable in helping clients de-risk their projects by providing detailed information about the features and contours of the land or a building. Furthermore, it can be used to help contractors avoid costly and dangerous utility service strikes.
Geospatial technicians are also necessary in times of disaster relief when their mapping expertise can be used to assist with search and rescue efforts and to retrace where people may be trapped. This data can be utilised to help reduce flooding caused by climate change when it's transformed into engineering solutions. All in all, geospatial technicians are an integral part of ensuring that our environment is full of well-built, safe, and precisely measured projects.
Why are Powers championing KS3 students?
Like the construction industry, the surveying profession is seeing a skills shortage. We are looking to work with secondary schools and encourage other survey companies to go into secondary schools to spread the word about the opportunities that being a geospatial surveyor can bring. Having the opportunity to develop and shape young minds is important to us and to the future of the survey profession.
High school students considering a career in geospatial surveying should know that it is an incredibly rewarding and fulfilling profession. There is flexibility and potential for growth with the rise of urbanisation and the increasing demand for infrastructure.  Surveying is also used in film, TV and theatre, computer gaming and the Metaverse industries.
Being a Geospatial Survey Technician is an in-demand occupation, with pathways into global opportunities and the opportunity for travel. The geospatial profession is a fast-moving and exciting digital profession that contributes to a better world.