Why become a geospatial land surveyor?
Becoming a land surveyor can be an incredibly rewarding career choice. Getting to work outdoors, and also using technical knowledge and problem-solving skills to help people measure, understand, and develop the land. As land surveyors, there will be opportunities to work with a variety of clients such as land developers, construction companies, and individuals, helping them to accurately measure, map, and record land parcels, boundaries, and other features. With the ever-evolving landscape of land surveying, there will be an opportunity to continually learn about new technologies and stay up to date on industry trends. Land surveyors have the chance to make a real impact in the community and help shape the future of the environment.
What is a level 3 geospatial technical apprenticeship?
To be eligible for a Level 3 geospatial apprenticeship, the candidate must be aged 16 or over and have at least four GCSEs at grade 4/C or above, including English, Maths, and a science subject. The apprentice must also be employed in the geospatial industry, usually for at least 30 hours a week.
On completion of the apprenticeship, apprentices may find themselves qualified to take up a range of roles within the geospatial sector, such as GIS technician, surveyor, mapping technician, or remote sensing analyst. Apprentices may also find themselves in a position to progress their careers further, either through further study or via a higher-level apprenticeship.
A Level 3 Geospatial Technical Apprenticeship is a vocational training program designed to develop technical knowledge and skills in the field of geospatial technology. It combines on-the-job experience with structured learning, allowing apprentices to gain practical experience while also studying for a qualification. During the apprenticeship, apprentices will learn how to use a range of geospatial software and hardware, enabling them to collect, analyse and interpret spatial data. This could involve working with maps, satellite imagery and geographic information systems (GIS). Apprentices will also gain an understanding of the principles of surveying and mapping, as well as an understanding of the legal and ethical implications of using geospatial technology.
Why complete a Level 3 geospatial apprenticeship?
Level 3 geospatial apprenticeships are delivered in partnership between employers and training providers, such as Riverside College, Cronton. Geospatial apprenticeships typically take 24 months to complete and involve on-the-job training as well as completion of a Level 3 qualification.
Overall, Level 3 geospatial apprenticeships offer a great way to enter the geospatial industry and develop the skills and knowledge necessary to succeed in the field.
How Powers supports our apprentices
Powers provide a great environment for apprentices to learn and grow. With a dedicated mentor to guide our apprentices, they can gain practical experience on the job while receiving guidance from a senior surveyor. This way they can learn from both the classroom and the field, allowing them to gain a greater understanding of the industry. Additionally, Powers is committed to providing the best experience for our apprentices, taking care of their needs, and providing them with a nurturing environment. This support system will help ensure that they get the most out of their apprenticeship.
Our apprentices have the opportunity to study a wide range of survey services, from topographical surveys to setting out for construction. By working with Riverside College, we are able to ensure our apprentices are receiving the highest quality education and we tailor their on site work to match the curriculum set out by the college. Our apprentices can learn all aspects of surveying, giving them the opportunity to choose the specialty they are most passionate about. This helps to ensure that our apprentices are well-prepared for a successful career in surveying.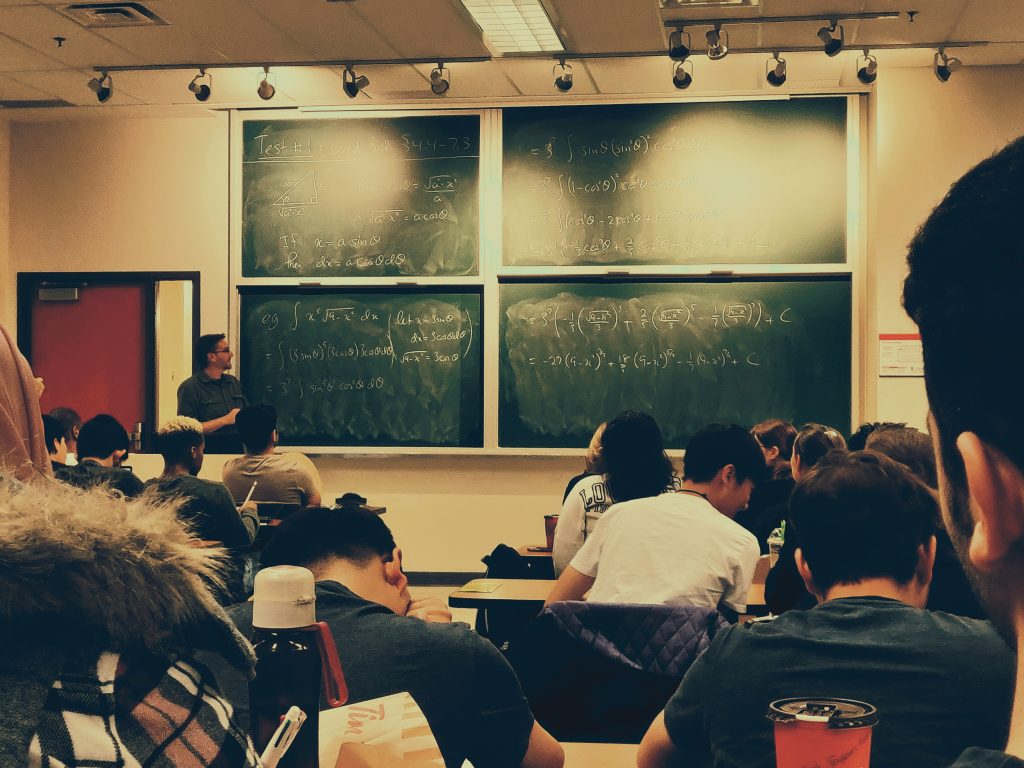 It's important for us to regularly assess our apprentices to make sure that they are getting the best possible support from us and from the college. We can use this assessment process to track the progress of our apprentices so that we can gauge their growth and provide them with the appropriate support to reach their goals.
Geospatial apprenticeships are important and valuable because they provide an opportunity to gain real-world experience in the field and develop valuable skills related to data analysis, problem-solving, and communication. Apprenticeships also offer the potential for networking and career growth, as the apprentice has the chance to learn from industry experts, build relationships, and gain insights into the industry. By providing a hands-on learning environment, geospatial apprenticeships give individuals the tools and knowledge to further their careers in the geospatial field.
With Powers' reputation for excellence in land surveying, it is no surprise that we are often sought out for future job opportunities and apprenticeships. If you are interested in working with Powers, contact us today to learn more about our available positions and apprenticeships.