What building materials can be recycled?
There are several types of building materials that can be recycled:
Gypsum (plasterboard) can create pellets and powder
Metal can become furnishings, fixtures, and lighting
Brick, concrete, and blocks will be turned into rubble
Wood can be used for pathways, mulches, compost, animal bedding and particleboard
Glass will become a fluxing agent in the manufacturing of bricks, insulation, and sports turf
Insulation is turned into concrete blocks, fibreglass board or ceiling tiles
Plasterboard
Plasterboard is made from gypsum, which is dumped into landfill sites. Packing landfill sites with gypsum along with other waste materials that contain a high sulphate content has been banned in England and Wales since 2005. The ban prevents the build-up of hydrogen sulphide gas, as it's toxic and odorous.
How can gypsum become recyclable building materials?
It is easy to recycle gypsum. Items such as screws, nails and paper must first be removed, as these are contaminants. The remaining plasterboard can be ground into a powder or turned into pellets. These materials are then sold to manufacturers who use this in areas such as agriculture as a source of calcium and sulphur for plants.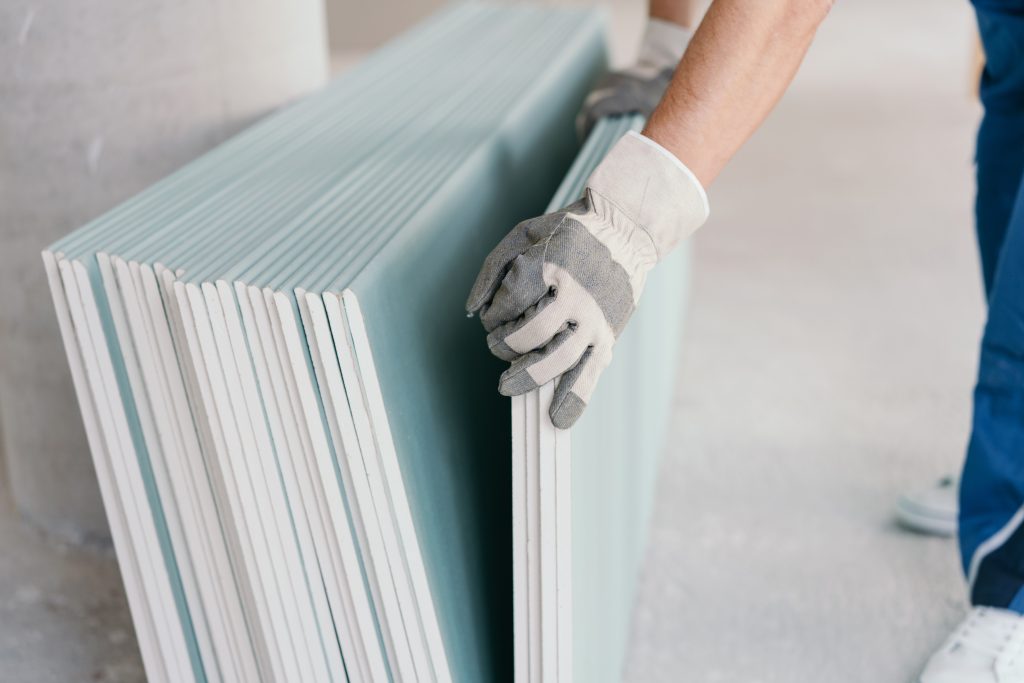 Bricks, concrete, and blocks
Concrete produces on average a 4% waste rate, while bricks and blocks contribute 6%. Most of this waste ends up in landfill sites, and it's becoming too much for landfills to handle. It's not just the waste that needs to be addressed, but also the production. Manufacturing building materials from scratch generates large amounts of CO2, but if we recycle and reuse them, it will offset CO2 emissions.
How can bricks and concrete become recyclable building materials?
Bricks and concrete can be crushed into rubble. Once crushed, contaminants are removed, and the rubble is reclaimed. This reclaimed material can be used in concrete aggregate, road bases or retaining walls.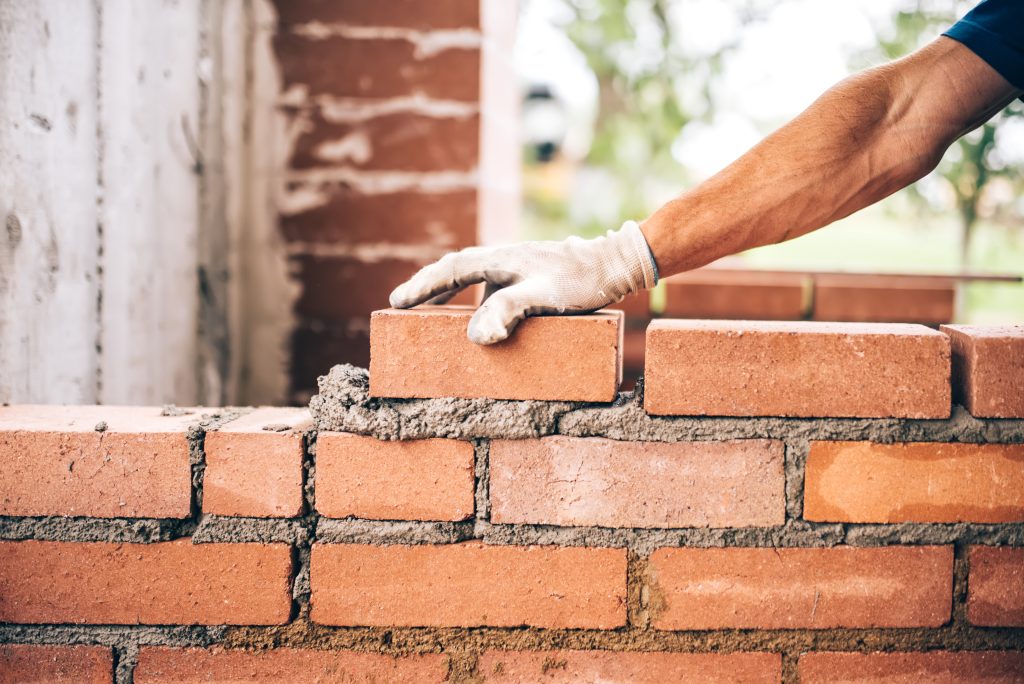 How can I use more recyclable building materials in my project?
In the long run, making more sustainable choices for building materials will go a long way. During the design stage, architects can propose more recycled materials to be used or pick contractors who are specifically cutting waste from construction projects.
How do Powers help the environment?
At Powers, we want to help the North West reach its mission of becoming net-zero by 2038. Our company has been ISO 14001 certified since 2013, and we work hard to ensure their supply chain (both up and down) is adopting sustainable practices and putting the environment first.
When we're working on sites, we have a rule to leave the site in the same condition we found it. The team take their waste with them when they leave a site, minimising their impact on the environment. To also reduce our environmental impact, we use biodegradable spray paint when drawing marks on the ground, so no harmful substances are left on the sites we work on.
We're currently testing out biodegradable bamboo pegs. If this trial is successful, we'll be replacing our current plastic pegs (which we use for setting out buildings) with these eco-friendly pegs.
Emissions from travelling are always a concern and something we at Powers work hard on lowering. We've taken the initiative to add more electric cars to our fleet, with the number growing in the near future. We're also looking at the best way to offset any remaining emissions to reach a carbon neutral state.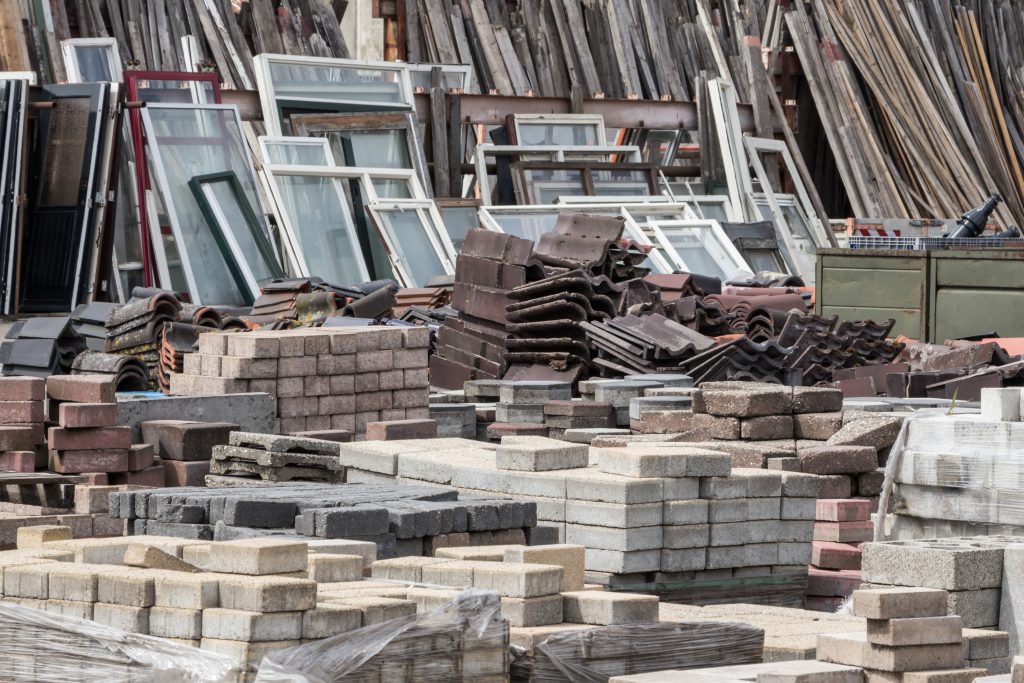 If you have any sustainable infrastructure projects in the future and need topographical surveys or measured building surveys, get in touch with us. Our environmental credentials may match your ambitions.
We are available by phone at 01928 734473 or email surveyors@powersuk.com. We look forward to hearing from you.
Main image source: Canva