What is urban regeneration?
Urban regeneration is the transformation of a town or city. It's an approach to city planning to repair social and economic problems, like improving the physical and environmental aspects of a town or city for its citizens.
Why is urban regeneration so important?
As the UK becomes more sustainable, transforming towns and cities will enable the UK to reach human, social, economic, and environmental sustainability goals. It also helps to ensure living spaces and working spaces are fit for the future and will enable residents to live a sustainable lifestyle.
What can Powers do to help with my urban regeneration project?
At Powers, we can offer you a variety of tailored survey services, specific to your needs, from complex topographical surveys for master planning to large underground utility detection surveys for understanding what services are running below ground. Our surveys are designed to help clients get the most out of their projects. Our clients are at the heart of everything we do, we want to make obtaining a survey for a project, a smooth process, delivered within the timelines expected.
From our experience working on various urban regeneration projects, most of our clients use our topographical surveys, measured building surveys, streetscapes, internal and external elevations, and underground utility detection. We understand what's required and how to deliver them quickly and within time parameters, due to our extensive knowledge and experience in delivering surveys for master planning and urban regeneration.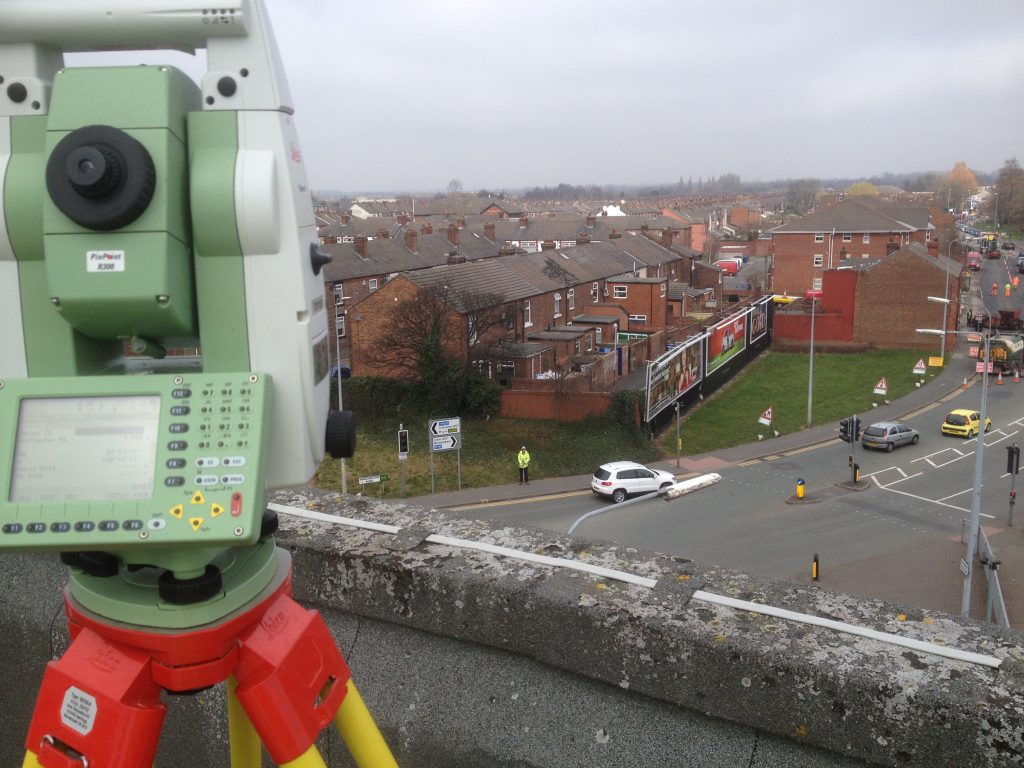 Examples of Powers involvement in urban regeneration
Recently, we have worked on some great urban regeneration projects.
St Helens and Earlestown regeneration
We were appointed by Jon Matthews Architects to create topographical and measured building surveys, including streetscapes of the buildings in St Helens and Earlestown. The topographical and measured building surveys provided key information to develop the masterplan for the regeneration.  All information, including our topographical drawing, has been added to the St Helens website for public use.
Grey Mare Lane, Manchester
Working with UCML Utilities Consultants, we provided them with an underground utility detection survey of the Grey Mare Lane housing estate. Having these underground utility detection surveys meant UCML and One Manchester could make informed decisions regarding the position of new utilities and how to proceed with the existing layouts.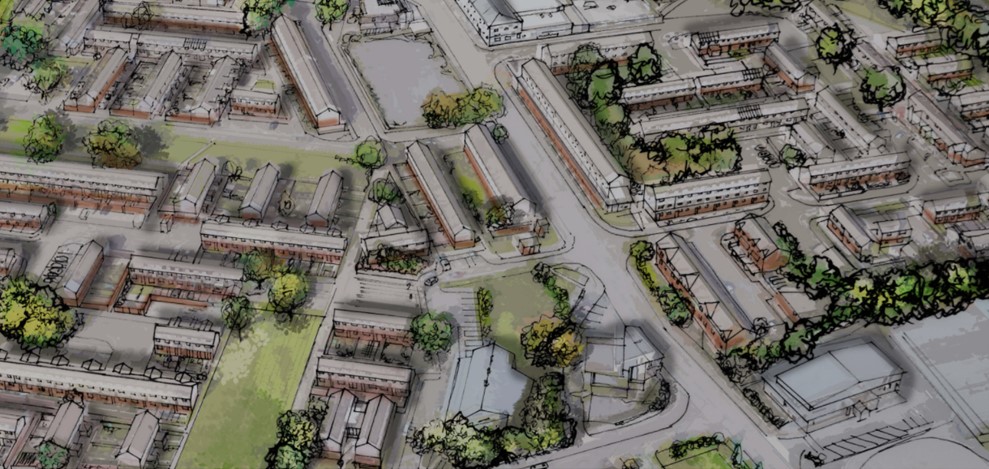 Liverpool Waters
We have supported Peel L&P on a variety of projects, one of the most exciting being Liverpool Waters. Peel L&P required an up-to-date topographical survey and underground utility detection survey of Liverpool Waters, to help inform the design and master planning.
As the dockland dates to the Industrial Revolution, an underground utility detection survey was particularly important as understanding where the current services were was vital to ensure work could go ahead safely. As the dockland is 200 years old, there could be hidden utilities, if left undetected it could have serious consequences for the site employees and construction companies working on it.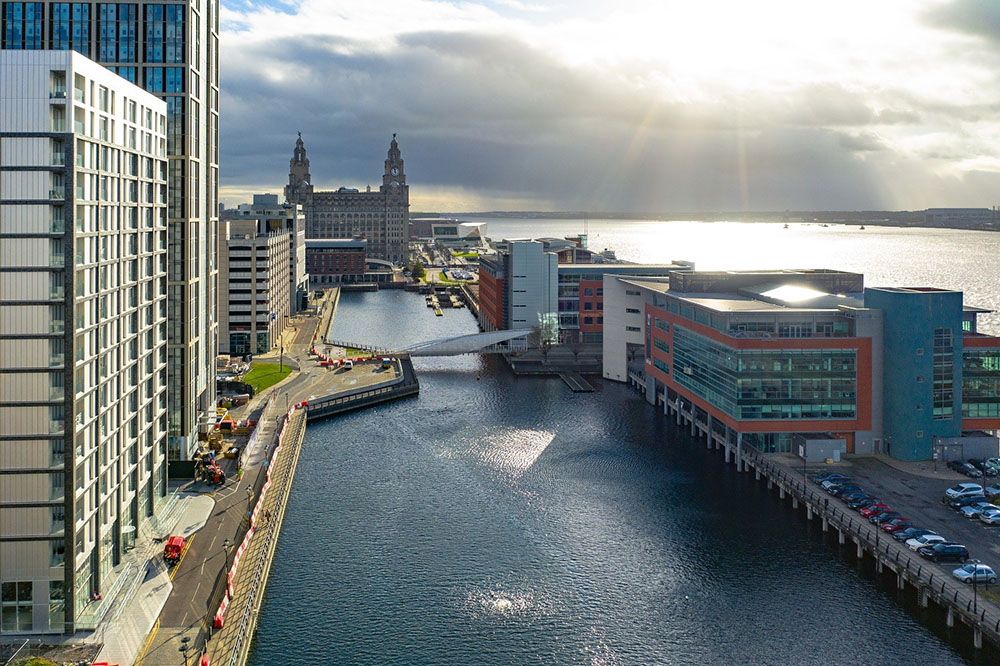 Read more about both projects in our case studies.
We're a leading supplier of a variety of survey services, that will benefit you in your design and planning process.
Get in touch with us and find out how we can help you with your next project.